Department of Education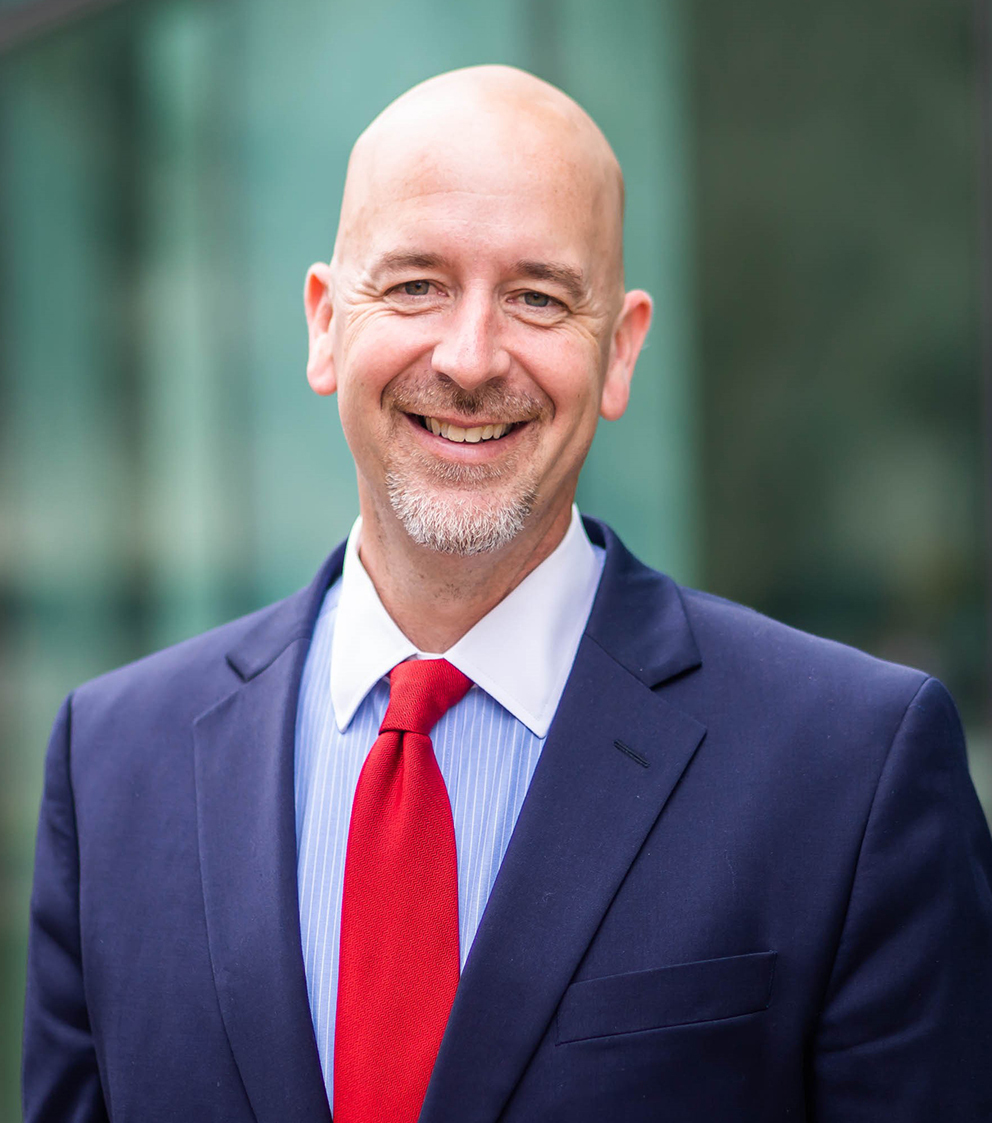 Jacob Oliva
Cabinet Secretary
Department of Education
Arkansas Governor Sarah Huckabee Sanders appointed Jacob Oliva as secretary for the Arkansas Department of Education. Oliva began as secretary on January 10, 2023. The Arkansas State Board of Education also selected Oliva as commissioner of ADE's Division of Elementary and Secondary Education on January 12, 2023.
Prior to being named secretary and commissioner, Oliva served in numerous roles at the Florida Department of Education, most recently as interim commissioner. He joined the Florida department as executive vice-chancellor of the Public Schools Division in 2017 and became chancellor in 2019, where his division supported more than 2.8 million students in approximately 3,600 Florida public schools.
In 2021, he was promoted to senior chancellor, and his responsibilities expanded to include early learning, school choice programs, school safety, and school accountability. Additionally, he encouraged statewide leadership and communication between the Florida Department of Education and the state's school districts.
Oliva is a graduate of Miami-Dade County Public Schools and Flagler College in Florida. He began his educational career more than two decades ago as an elementary teacher for students with special needs. He later served as a principal at both the elementary and high school levels and as an assistant superintendent and superintendent of Flagler County Schools.
The Arkansas Department of Education (ADE) is a dedicated service agency that provides leadership, support and service to schools, districts and communities so every student graduates prepared for college, career, and community engagement.
Key Services
Grant Announcements | Districts, Schools, Educators
Arkansas Public School Districts
Teacher Licenses
Non-Traditional Teacher Licenses
Praxis III
Physical Education and Health Education
National School Lunch Act
National Board Certification for Teachers
Media/Press Inquiries
Longitudinal Data System
Documents & Forms
No documents available.