Department of Health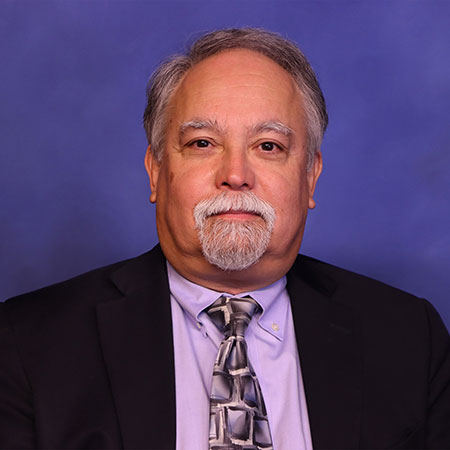 Dr. José R. Romero
Cabinet Secretary
Department of Health
Dr. José R. Romero was named the Secretary of the Arkansas Department of Health in August 2020. He is a member of the Governor's cabinet and provides senior scientific and executive leadership for the agency.
Dr. Romero is currently the chairman of the Centers for Disease Control and Prevention's Advisory Committee on Immunization Practices (ACIP), which is providing guidance nationally on the prioritization and distribution of a COVID-19 vaccine.
The ADH delivers over 100 services through the main office in Little Rock and over 90 local health units in each of the state's 75 counties. These services include immunizations, WIC, outbreak response, vital records, chronic disease prevention, preparedness and emergency response, injury and violence prevention, and suicide prevention. The ADH also includes the Arkansas Public Health Laboratory, which tests for safe food and drinking water, detects inherited genetic disorders in newborns, and provides early identification of infectious diseases. Local, state, and federal partnerships help the ADH to advance its mission and best serve the people of Arkansas.
Romero previously served as Chief Medical Officer at the ADH and was appointed as the interim Secretary of Health by Governor Asa Hutchinson in May 2020. He was Director of the Section of Pediatric Infectious Diseases at the University of Arkansas for Medical Sciences (UAMS) and the Arkansas Children's Hospital from 2008-2020. He is also a Professor of Pediatrics in the Department of Pediatrics at UAMS and has board-certification in Pediatrics and Pediatric Infectious Diseases.
Dr. Romero's research interests include the molecular pathogenesis, epidemiology, and diagnosis of enteroviral infections, clinical and therapeutic aspects of enterovirus, herpes virus, cytomegalovirus, pediatric tuberculosis, and pneumococcal infections.
Mission Statement: To protect and improve the health and well-being of all Arkansans. Vision Statement Optimal health for all Arkansans to achieve maximum personal, economic and social impact. What is public health? One definition – from a 1988 report by the Institute of Medicine's "The Future of Public Health" – is this: "Public health is the science and the art of preventing disease, prolonging life, and organizing community efforts to do the following: keep the environment clean, control communicable infections, educate individuals in personal hygiene (like hand washing for example), organize medical and nursing services for the early diagnosis and treatment of disease, and develop the social machinery to ensure everyone a healthy standard of living."
Key Services
Salon Licenses
Cosmetologist Certification of Record
Cosmetology Student Attendance Records
Cosmetology School Licenses
Public Water Systems Permits
Tattoo and Body Art Permits
Radiologic Technologist Licenses
Emergency Medical Services (EMS) License Verification
Perfusionists License Verification
Radiologic Technology License Verification
Documents & Forms
No documents available.